THAI FUJIKIKAI CO., LTD.
ABOUT THAI FUJIKIKAI
Expanding Worldwide with Reliable Technology
FUJI KIKAI KOGYO has delivered approximately 180 machines to the ASEAN region, and over 100 machines are currently in operation. Our company was established in 2010 as a service location for the ASEAN region, and we celebrated our 10th anniversary in 2020. Our staff will collaborate to provide customers with faster, better service.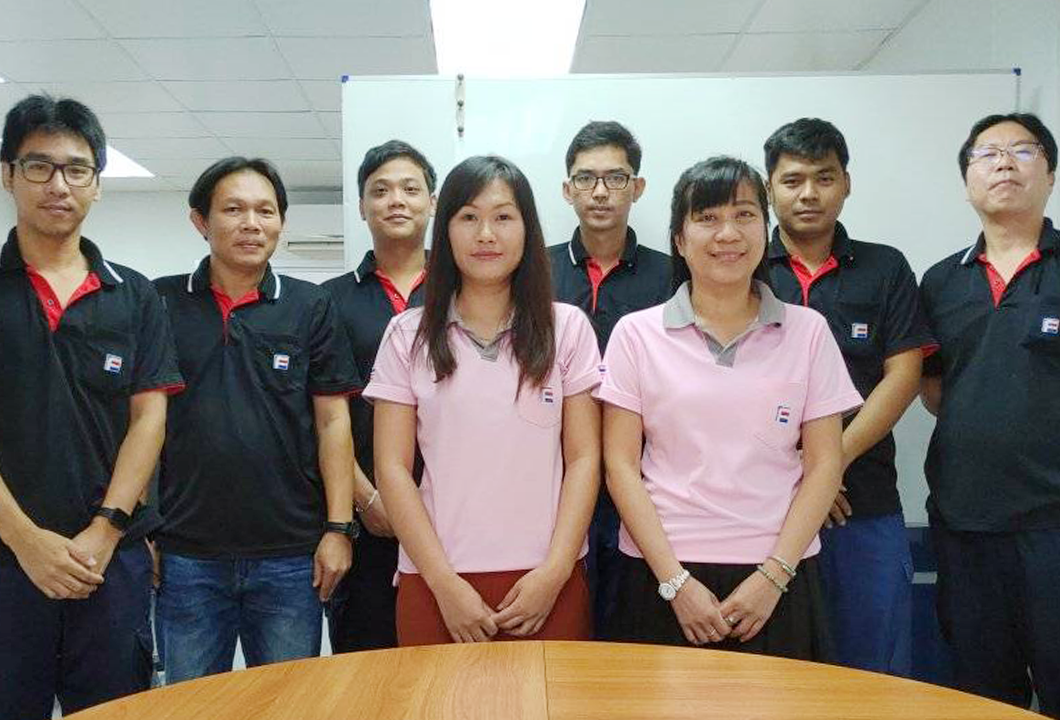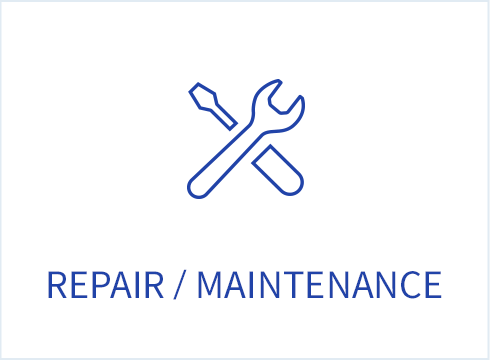 In the event of a machine failure or problem, our engineers swiftly respond at the customer's location.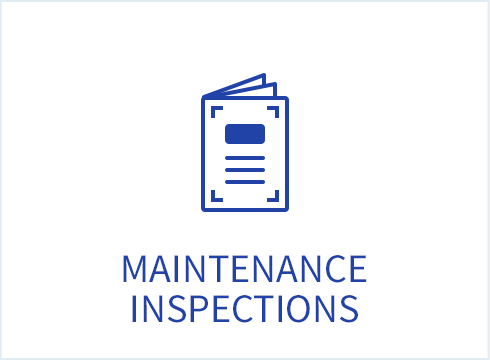 To prevent trouble before it occurs, we implement periodic machine inspections based on our proposals and requests from customers. (Charges apply.)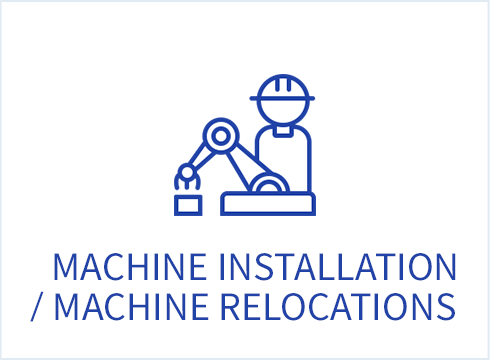 We install and relocate machines in ASEAN countries. As we can support meetings in the English, Thai, and Japanese languages, we can work on-site without interpreters.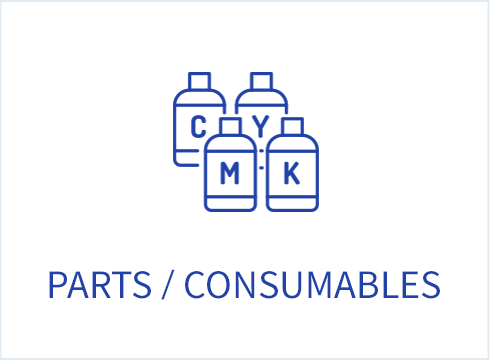 We store parts used in our machines at our warehouse within Thailand. In the event a customer's machine fails, we can perform replacement.
01
Established to bring overseas customers
a more meticulous service
Before our establishment, if a customer in the ASEAN region encountered some trouble, technicians would be dispatched from Japan. Now, however, Thai engineers and Japanese staff residing locally can respond. In the event of a machine failure or the like, we swiftly visit the customer. As we can communicate in the English, Thai, and Japanese languages, we can provide more extensive service.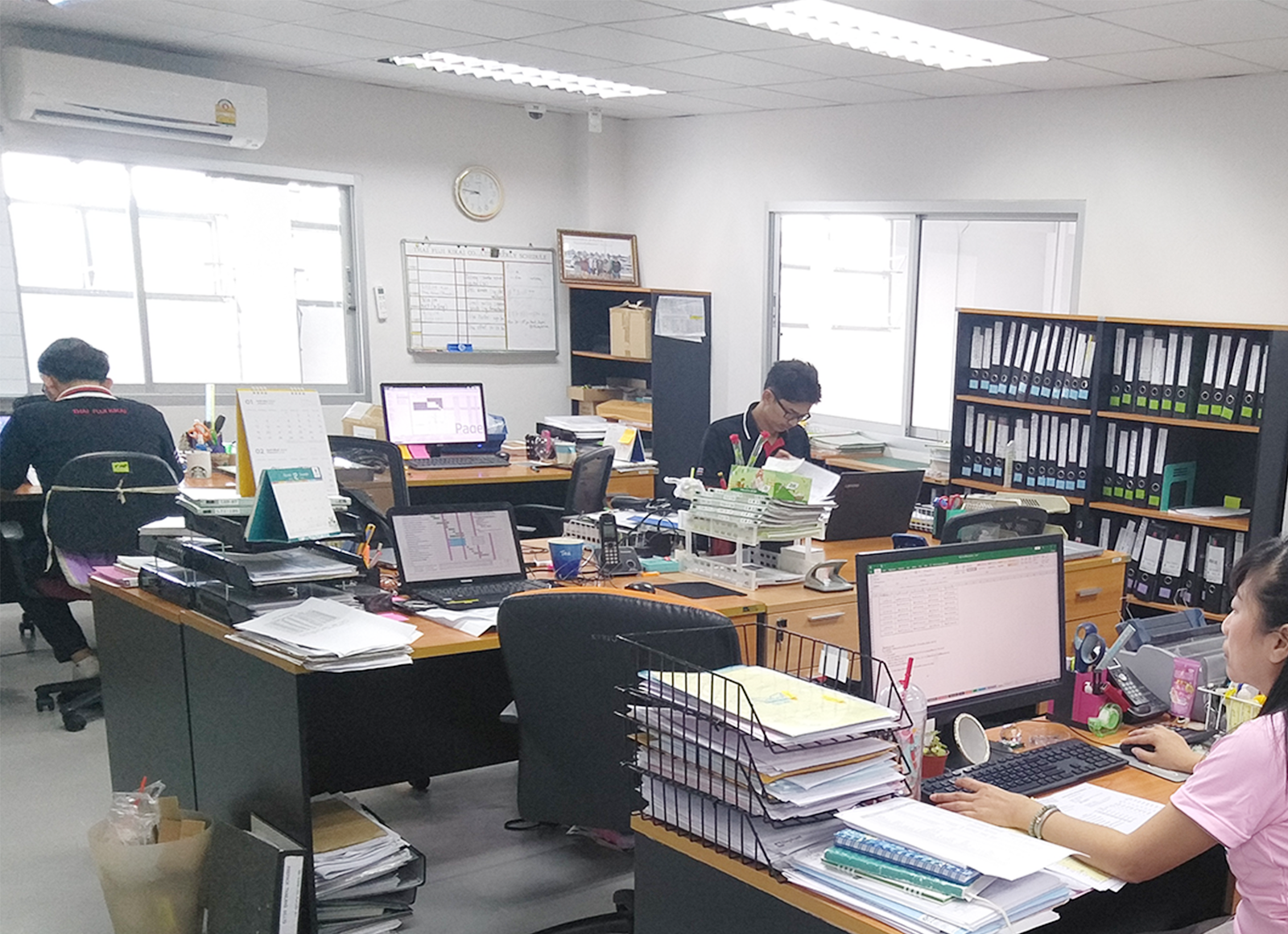 02
Actively providing training opportunities
to train engineers supporting local customers
Our company dispatches Thai staff members once every two years to Japan, to undertake training in electronics technology, machine technology, and the Japanese language. As our staff can respond in simple Japanese, we hope that Japanese corporations feel free to inquire. Our peaceful Thai staff members will sincerely respond to your inquiries.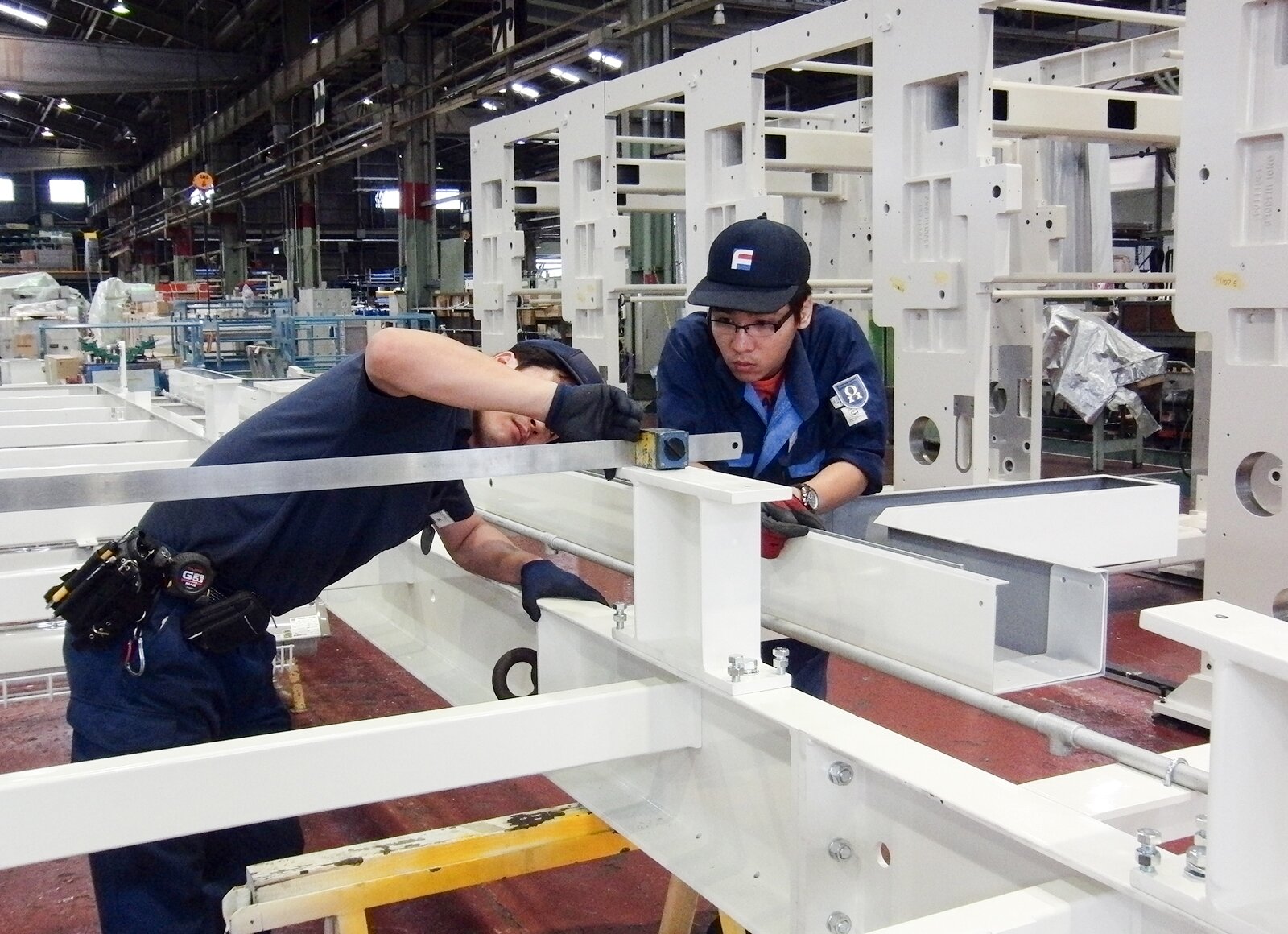 Location
No. 87 Soi Udom Suk 37, Bang Chak, Phra Khanong, Bangkok 10260 Thai
TEL:+66(0)2-186-4957
FAX:+66(0)2-398-5691