High-end model that absolutely minimizes rewind loss
FML2 series(Dry laminator)
We hope you experience its clean and high-quality production.
Stationary splicing by a rewind accumulator
This can significantly reduce failures during splicing.
Reduced core loss by approx. 50% (Comparison done by FUJI KIKAI KOGYO)
The slide-type cutter, which does not involve folding the media during splicing, drastically reduces the winding core loss.
Installed a filter in the air supply section
This prevents foreign material contamination, thus maintaining quality.
Space-saving triple-roll accumulator
Installation is possible with less space than for a double-roll type.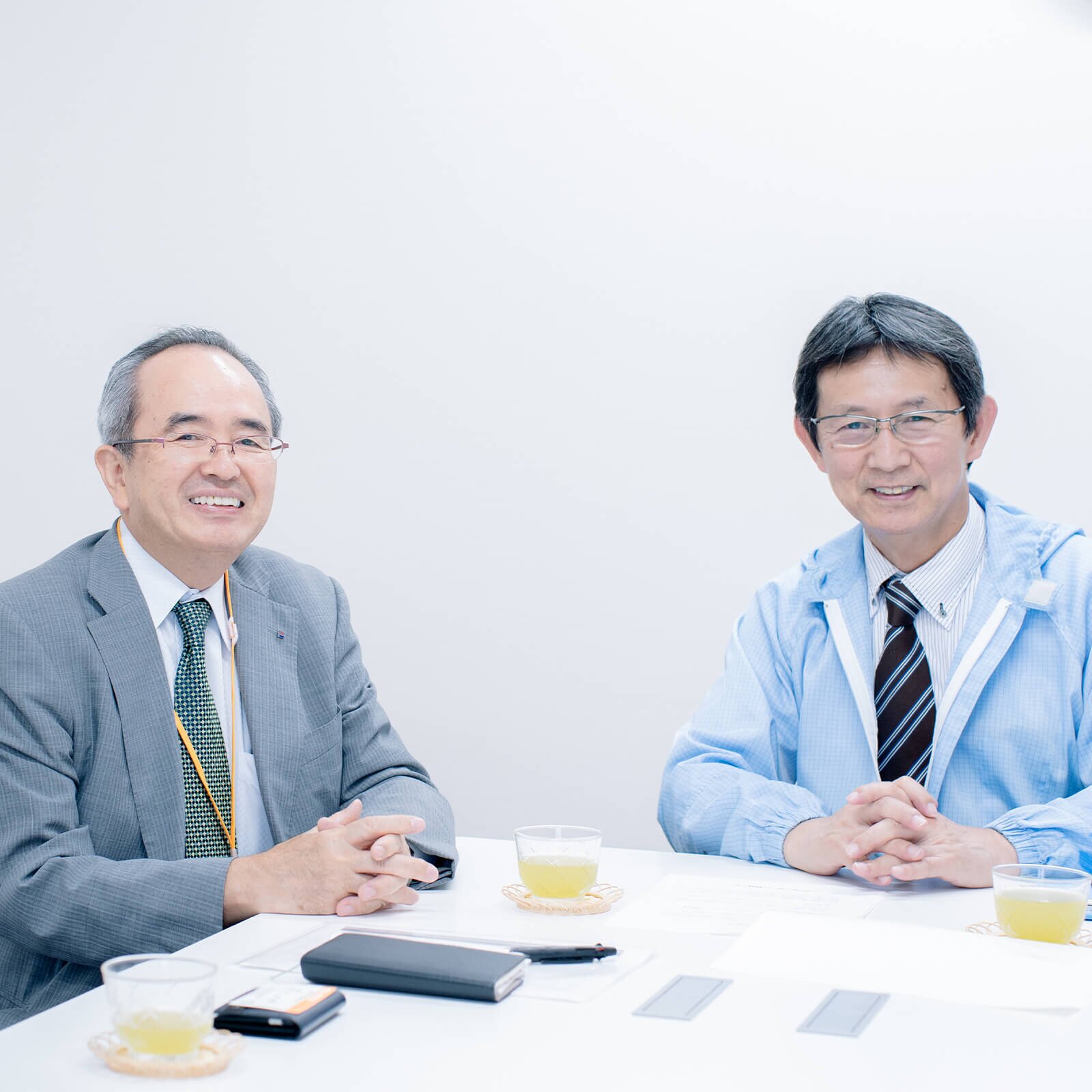 Installing carefully-selected devices and equipment to create better quality and better living
Chiyoda Sales Co., Ltd.
See more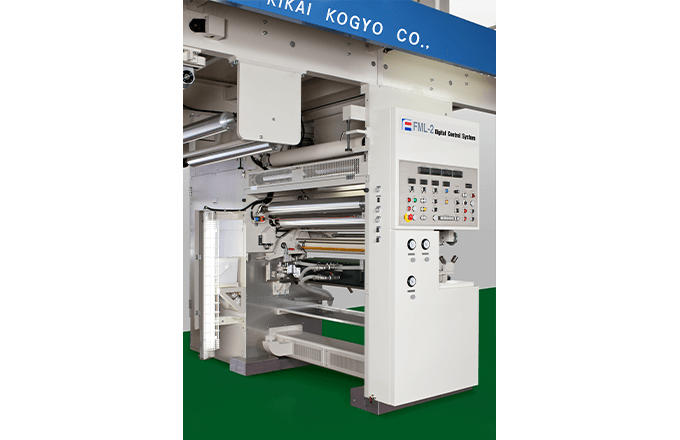 Coating unit Chamber doctor device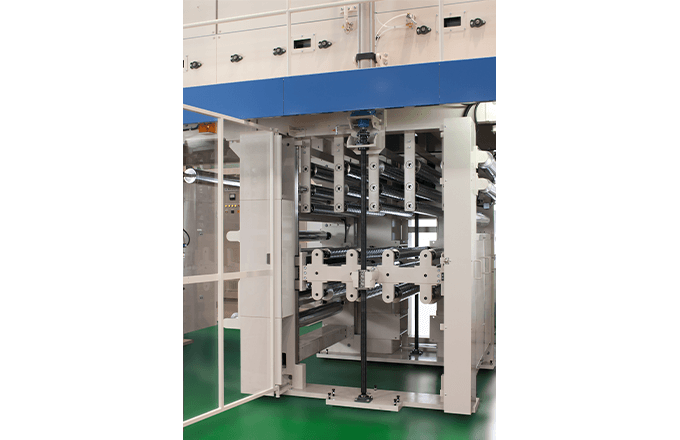 Accumulator unit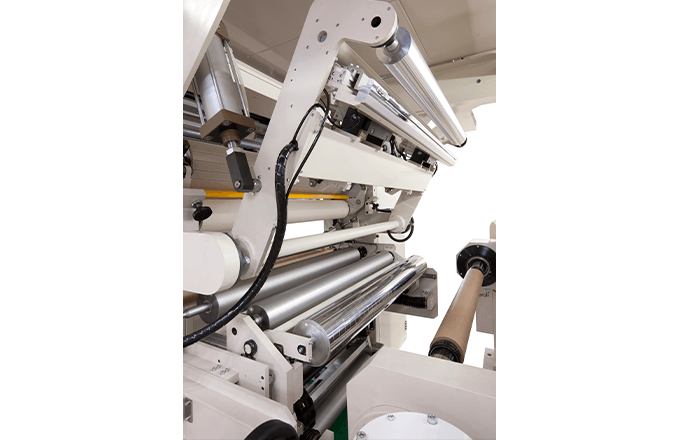 Rewinder unit Stillness splicing Near roller
Material

General plastic film, aluminum, paper
Material width

1,050 / 1,150 / 1,250mm
Machine speed

Max. 200 m/min, 250 m/min
Coating method

Direct rotogravure method, AQ chamber method
Unwinding / Rewinding diameter

Ø600, Ø800, Ø1,000 mm